FOOD HERITAGE RETAIL: STORY, SUSTAINABILITY AND SUSTENANCE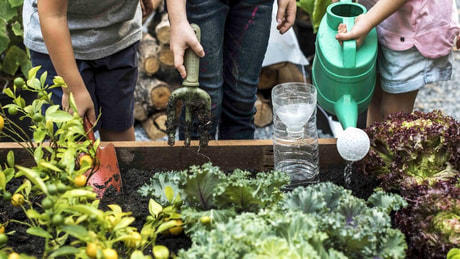 Heritage foods can become an important product for Central Virginia's food market. Through a three-step approach of identification, certification, and marketing it would be possible to create demand for heritage foods. Treating the Thomas Jefferson Planning District Commission as an entity with the potential to influence other groups and to acquire and allocate funding, the following policy ideas are presented as possible ways to encourage the sale of heritage foods.
---
FOOD PRODUCTION: AQUAPONICS AND HERITAGE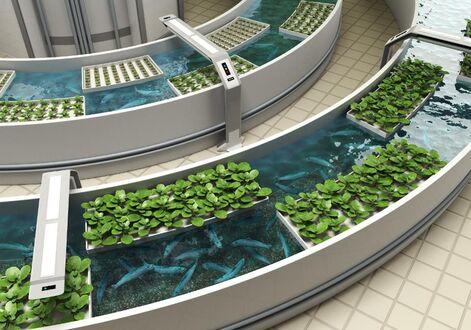 Using two case studies from Milwaukee, Wisconsin and Chicago, Illinois, this report recommends two ways through which the TJPD can implement and promote aquaponics: (1) develop local planning and policies that provide for the practice and proliferation of aquaponics as an industry, and (2) provide the education and training resources that community members need to support and/or practice aquaponics. ​
---
BUILDING RESILIENCE, SECURITY, AND IDENTITY INTO CENTRAL VIRGINIA'S FOOD PRODUCTION - ADAPTABLE EXAMPLES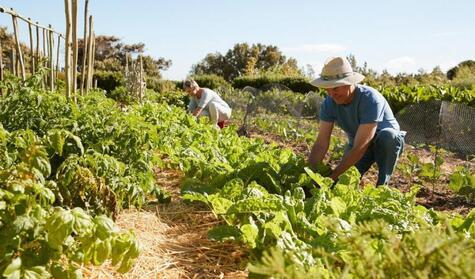 This goal of this report is to demonstrate through a case study how pragmatic solutions for food production and elements of regional heritage can combine to strengthen Central Virginia for the inevitable change in American agriculture. It will not focus on how to grow and harvest food the "old-fashioned" way, but does recognize the validity of traditional methods that have withstood the test of time. The case study examined offers innovative ways to address problems facing the Thomas Jefferson Planning District, and indeed the entire United States. Additionally, the economic benefits of establishing and conceptually rebranding towards heritage foods will be discussed within specific policy suggestions. The answers uncovered here will hopefully inform future decisions that increase social stability and food sovereignty. 
---