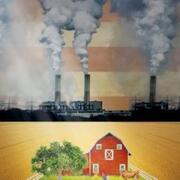 Please mark your calendars for the next UVA Food Film Forum!
UVA Sustainability, UVa Food Collaborative, and UVA Dining present the NEW documentary Sustainable: the future of our food system determines the future of mankind
This event is FREE and open to the public.
Tuesday, February 28, Newcomb Hall Theatre (on the Lower Level)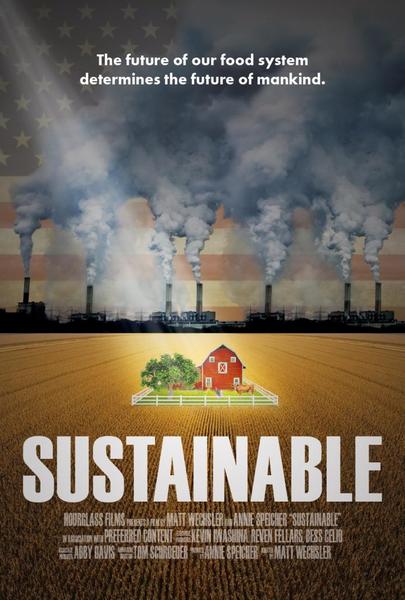 Food 5:00
Film 5:30
Forum 7:00
Parking at the Newcomb Garage.
Forum Discussion with Professor Randy Lutter, Dr Megan McGroddy and Professor Brad Brown
Please spread the word to all who are interested in learning more about Sustainability, Food and Community!